The trailer for the highly-anticipated Cocaine Bear has been released and the action-packed clip has set the internet alight.
The preview for the upcoming film, directed by Pitch Perfect and Hunger Games star Elizabeth Banks, has given fans a taste of what to expect from the survival horror comedy film, which was originally announced back in March 2021.
In the trailer, we see the titular bear going on a cocaine-fueled killing spree after finding packets of the drug dropped in the woods by a smuggler.
Keri Russell can be seen starring, as well as late actor Ray Liotta, who died at the age of 67 on May 26, 2022 whilst working on a new movie in the Dominican Republic, in his final film performance.
We have everything you need to know about upcoming movie Cocaine Bear, including when it will be out and if it is a true story.
'Cocaine Bear' Release Date
Cocaine Bear will be released in theaters on February 24, 2023, by Universal Pictures.
The film was directed and co-produced by Banks from a screenplay by Jimmy Warden.
'Cocaine Bear' Cast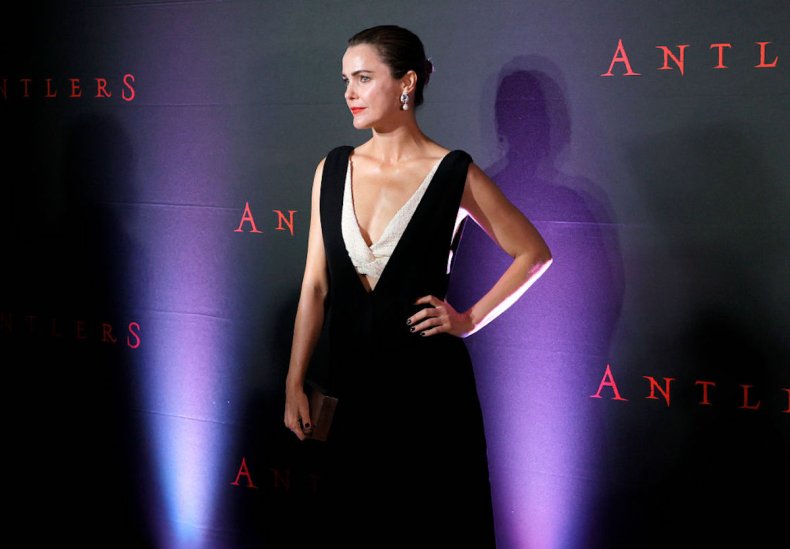 The confirmed cast for Cocaine Bear can be seen below:
Keri Russell
Ray Liotta
O'Shea Jackson Jr.
Alden Ehrenreich
Margo Martindale
Jesse Tyler Ferguson
Christian Convery
Brooklynn Prince
Scott Seiss
Isiah Whitlock Jr.
Shane Connellan
Kahyun Kim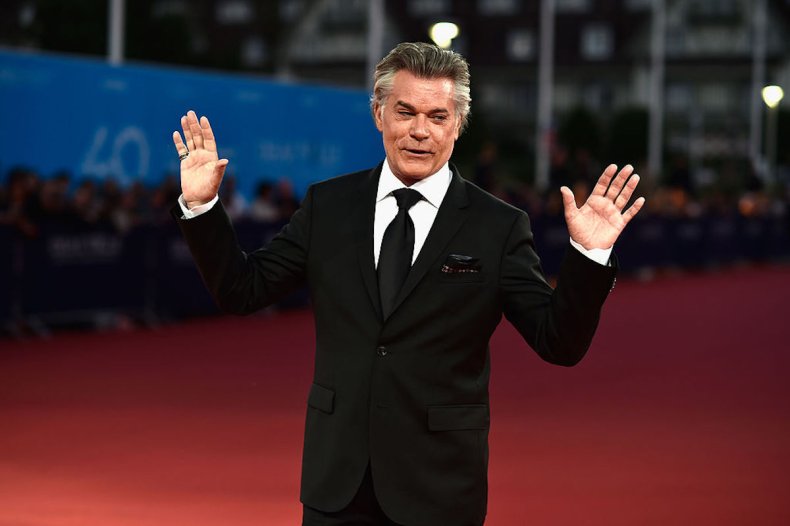 'Cocaine Bear' Plot
The official synopsis for Cocaine Bear states: "This wild thriller finds an oddball group of cops, criminals, tourists, and teens converging in a Georgia forest where a 500-pound apex predator has ingested a staggering amount of cocaine and gone on a coke-fueled rampage for more blow… and blood."
At the start of the trailer, two emergency medical technicians (EMTs) arrive at a house that has been destroyed by an unseen assailant. It quickly becomes clear who—or what—is behind the mess, however, as one of the EMTs discovers a ginormous, drooling black bear, covered in blood and hungry for more.
The clip then goes back in time and shows the drugs being thrown out of the plane and the bear ingesting them, as well as the utter chaos that ensues in the aftermath. The animal appears to get more violent as the trailer progresses, and is shown chasing people up trees and down highways.
The film's director Banks has previously described the movie as:
" a fun conversation piece inspired by this insane true event from 1985″ and "an opportunity to cut through a little noise."
She also told The New York Times that the title of the film was a non-negotiable for her.
"I was clear with Universal. I made them make sure that we could use the title in America. I was like, I don't want to direct this if you're going to tell me it's going to be called Bear in the Woods," she said.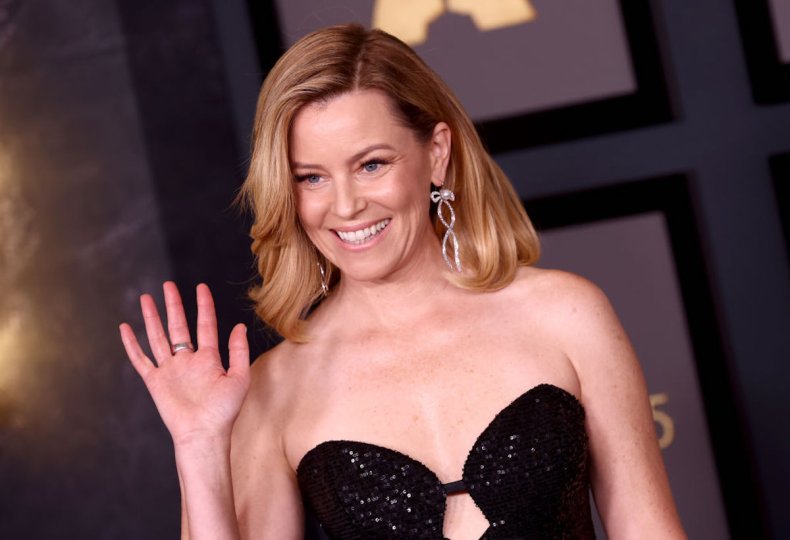 Is 'Cocaine Bear' a True Story?
Cocaine Bear is inspired by events that really happened, but not all of it is true to real life, particularly the murderous tendencies of the bear in the film.
The so-called "Cocaine Bear" was discovered by Georgia investigators back in 1985, according to The Independent.
The bear, who weighed 175 pounds, was found near a duffel bag, which at one point had been packed "with more than 70 pounds of cocaine" and had been thrown from a plane by a drug smuggler named Andrew Thornton II.
A medical examiner once said the stomach of the bear, who had not harmed anyone like the bear in the film does, "was literally packed to the brim with cocaine," according to The Independent.
The expert reportedly continued: "Cerebral hemorrhaging, respiratory failure, hyperthermia, renal failure, heart failure, stroke. You name it, that bear had it."
The bear was later taxidermied and nicknamed "Pablo Eskobear," as a cheeky nod to infamous Colombian drug kingpin Pablo Escobar.
Cocaine Bear is scheduled to premiere in theaters on February 24, 2023.